THE COMPANY
Since 1975 the company has evolved and has adapted according to the needs of the gift and decoration market. Our core business is to select the best products from all around the world. We offer the very latest and everlasting timeless designs. Our product range is enriched by our self-designed items, guaranteeing originality, creativity and exclusivity to our products.
Our logistics department with a 5000m2 storage capacity qualifies as one of the leaders in its market. Quick and dynamic in transportation options we deliver to clients in metropolitan France, Europe, Americas, Australia, Africa, and Asia…a total of 44 countries around the globe.
Our strength, a wide range of new products gets added into our catalogue every season. Today more than 2500 clients trust us and this is what makes us a major player in the world of gifts, interiors and decoration designs.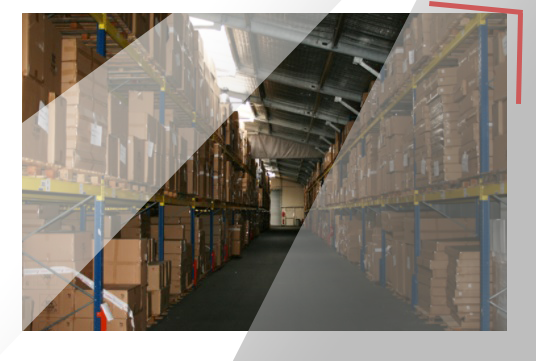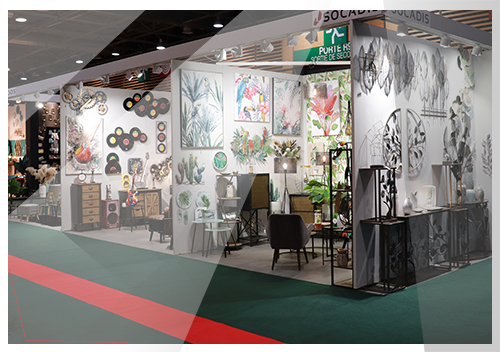 OUR SALES TEAM
Our experienced and well trained sales teams listen to you and suggest you products that suit your needs. Relax and enjoy your projects being realized by our expert sales force that will help you determine the specific products and the quantities with support and guidance necessary for each step.
WE EXHIBIT
We are present bi-annually at the Maison&Objet in Paris France, where a large collection of our items are displayed for business clients and international customers.
SHOWROOM
Our 200 m2 showroom is open for you to discover the latest collections and exclusive designs of the season. You will be personally welcomed and accompanied by our staff.
Discover our range through a short video.
CONTACT OVER PHONE AND EMAIL
You can place your orders, track your order status and obtain any other product related information over phone service available from Mondays to Fridays from 8.30 am till noon and 1h30 pm till 5pm. Our multilingual staff will be ready to answer your calls.
For countries located at a different time zone you can contact us 24/7 for any information using our website link …. and we will be glad to get back to you within the same business day.
WHAT DO WE OFFER
Best seasonal trends for decorative items and gift items for men, women and children from around the globe. Large order placement, supply order support and import expert advice.
Let's discover our offer !